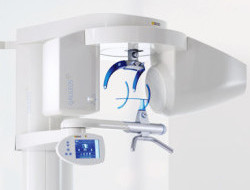 Akil Clinic is dedicated to offering its patients state-of-the-art technology, so we can provide you with the top quality dental care you deserve.Advanced technology in dentistry provides you with visits and procedures that are faster and more precise. However, you enjoy these benefits without having to sacrifice quality.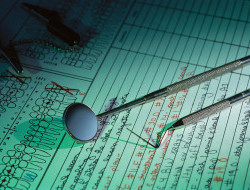 Whatever your needs are, we offer comprehensive care, ranging from cleanings and fillings to braces and implants.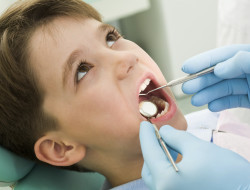 We provide general children's dentistry and more, and all with a gentle touch and fun demeanor that will help your child grow up loving the dentist. That's the difference you'll find at Akil's Pediatric Dentistry.