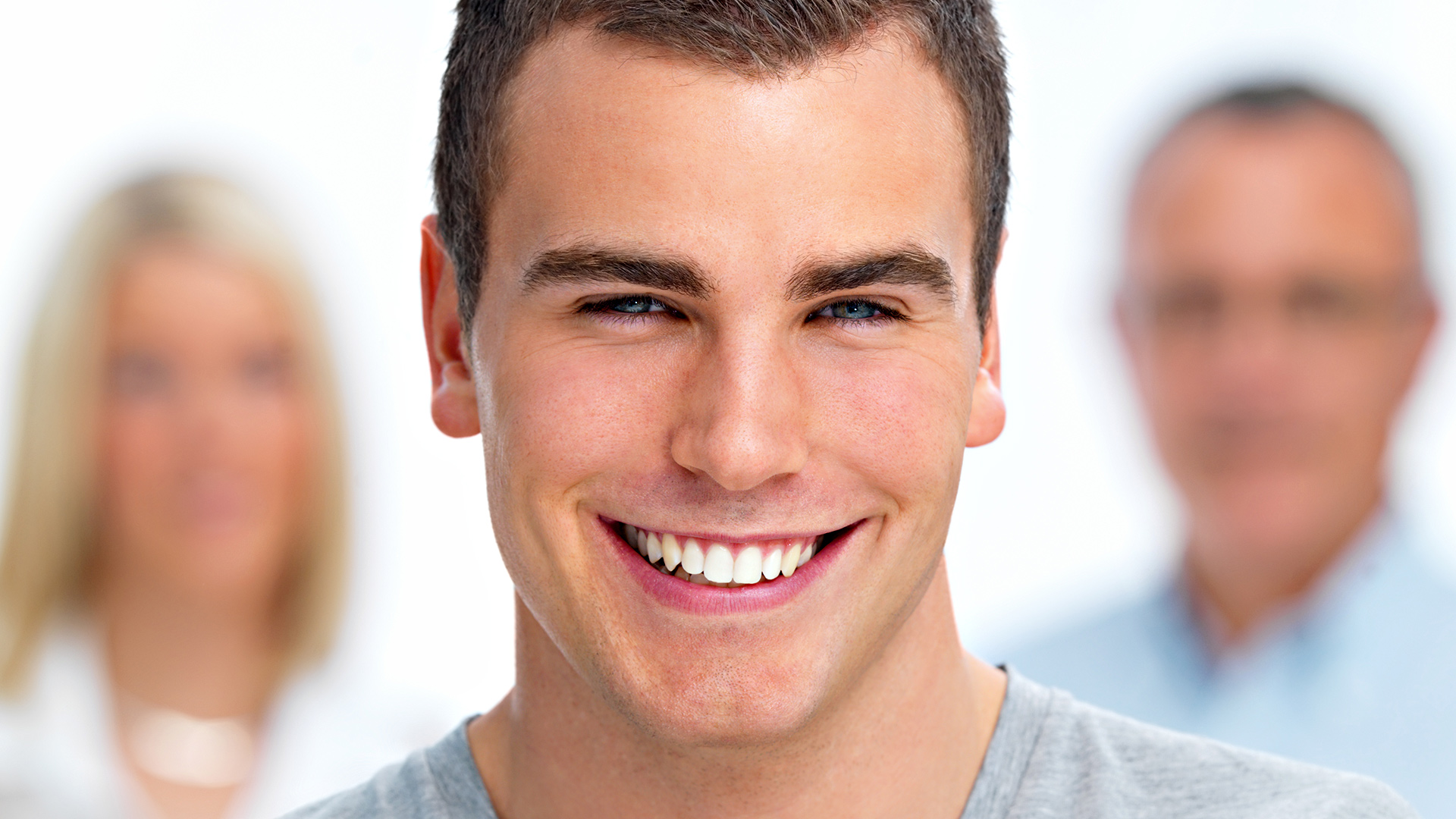 Your smile means a lot to you. It can define your face, and a great smile goes beyond outer beauty. At Akil Clinic, we want to give you the best smile possible, and work with you to figure out the easiest, most cost-efficient way to achieve this.
Using cosmetic dental procedures such as dental veneers, teeth whitening, dental implants, and more, Dr Akil can improve the size, shape, and color of your teeth.
Come in for consultation and let us help you get that perfect smile.