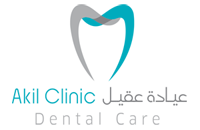 Family & Preventive Dentistry
We take extra precaution to prevent diseases and other oral issues from occurring, rather than treating them after they've developed. Most people aren't even aware that certain types of morning hygiene rituals are better than others in the long term. Our well-versed staff can provide you with the most up-to-date, accurate advice.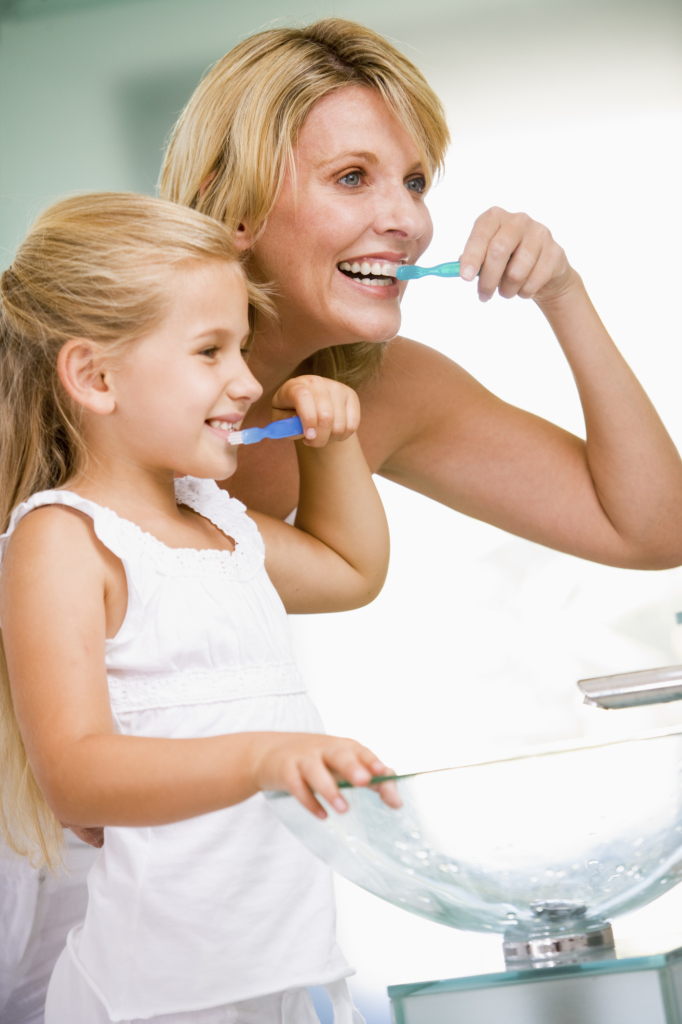 We're a family-friendly practice with a customer-comes-first approach. Routine dental exams catch issues in their early stages, when the issues are simpler and less costly to treat.
Having a safe, healthy family is most likely at the top of your list, which is why routine checkups and preventative care is vital. Securing preventive dental practices at a young age and having routine checkups at Akil Clinic will help to guarantee a lifetime of sound teeth and gums.
With preventative measures, you save time and money, as well as counteract tooth misfortune or irreversible tooth damage. It's never too early to make great dental habits, and never past the point where it is possible to enhance your dental routine.
Contact Akil Clinic to schedule a consultation for yourself and your family!