Is teeth whitening a good option for me?
Tooth whitening can lighten up most teeth rapidly and safely, it is perfect for patients who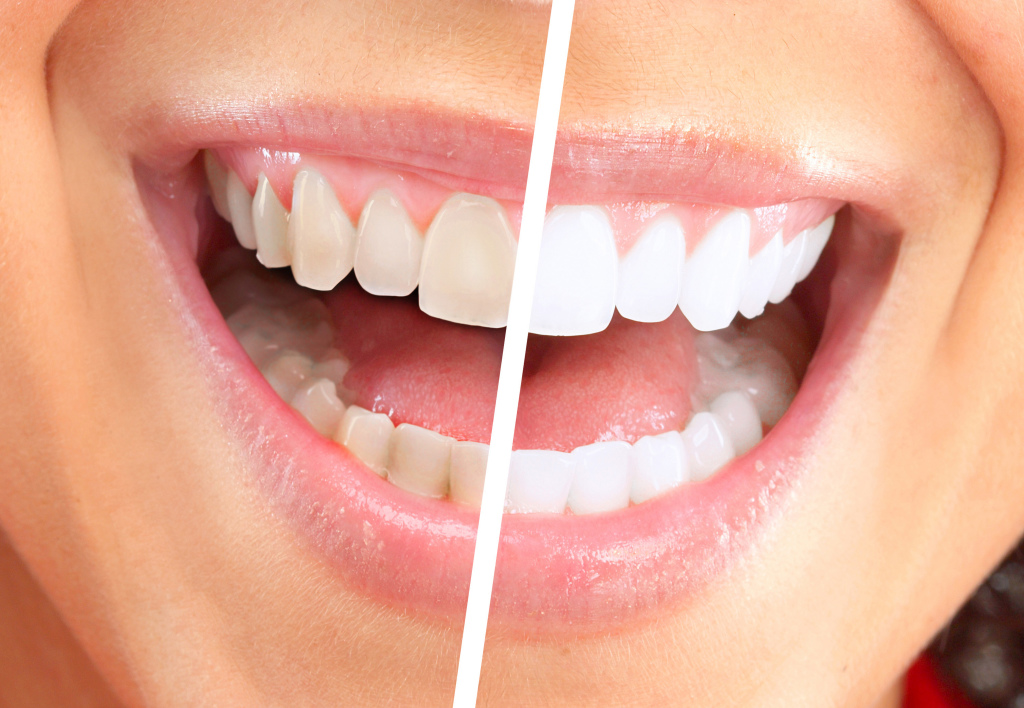 have solid teeth, usually those without fillings. Patients with yellowed teeth ordinarily respond better to this procedure over those with grayish staining.
Is teeth whitening bad for your teeth?
Sometimes, depending on the health of your teeth and gums, teeth whitening might not be the best procedure. This is why we evaluate your teeth, to make sure it's the right decision for you.
How long does the process take?
After only one 45-60 minute treatment, you can leave the office.
How often should I come in for teeth whitening?
A thorough teeth whitening should be given every few years.